Harry
Passed first time
Phil was a great instructor, very calm and patient. He explained everything clearly and was happy to go over anything which I needed to practice. He was good to talk to and I felt confident with him in the passenger seat, Looking out for me. The LDC workbook and videos were helpful and clearly written.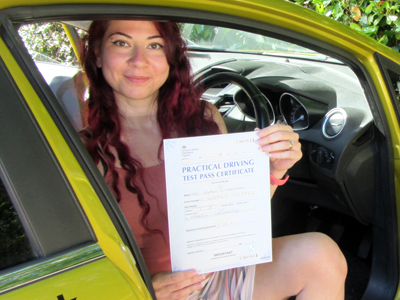 Yağmur
Passed first time
Having already held a non-UK licence, I needed an instructor who would bring me up to the test standard as quickly and confidently as possible. Phil is a punctual and reliable instructor. He was attentive and easy to communicate during our lessons. After only a few lessons with him I managed to pass the test on my first attempt. Thank you ever so much Phil. I would rate you 5*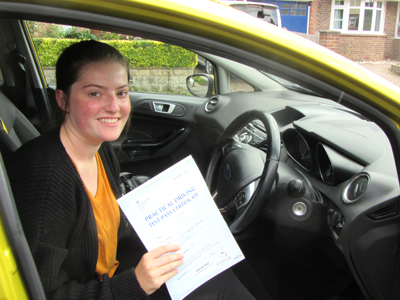 Alice
Passed 1st time
I have had a great experience learning to drive with Phil. He is very calm, patient and makes sure you understand what you are doing and why. His lessons made me feel confident when on the roads and in my test. I am very happy that I passed first time with under 30hours of driving lessons and would recommend Phil to anyone.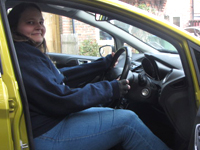 Jess
Passed 1st time
Phil is a really good instructor. I had two previous instructors and the difference between them is night and day. Before I started with Phil I was an extremely nervous driver. Within the first lesson with Phil my nerves decreased immensely because of his calm nature. Throughout my lessons we built a really good rapport and he helped build my confidence so that I thought passing my test was achievable. When I made mistakes he talked me though when I went wrong and how to avoid making the mistake again. With Phil I managed to pass first. I would whole heartedly recommend him as an instructor to anyone especially nervous drivers.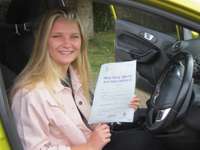 Katie Walker
1st Time Pass
Phil was a fantastic instructor, making me feel at ease in the car and massively boosting my confidence. With his help I passed first time and wouldn't have been able to do so without his calm and supportive teaching.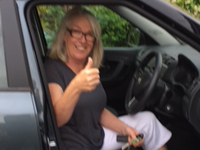 Jennifer
I would like to recommend Phil as an instructor who really helped me find the confidence to drive, especially on busy roads and motorways. I am a woman in my sixties who passed my test but did not have confidence to drive the car on my own. After a few sessions with Phil, I can now drive to local destinations as well as further afield navigating busy roundabouts, dual carriageways and the motorway. Phil is calm and professional and gives encouragement to help you achieve your driving goals. I would recommend Phil for new learner drivers and also for anyone like me who needed something tailored for my particular circumstances. Phil really understood what I needed and we were able to reach my target to drive independently and with confidence in less time than I expected. I am happy for this information to be used by Phil and LDC and would like to thank them for the support they gave me......it has been life-changing.